Support and assistance to Odoo

Odoo support from partner
Support and Training for Odoo
As a partner of ODOO we can help you for questions and problems

If you are currently interested in ODOO, it always comes back to specific questions and possibly also problems, but even after the introduction of ODOO in your company, it can not avoid this. We are happy to support you with our support team or train you and your employees to all ODOO-specific topics. Our Odoo-trained employees provide support and carry out the Training . Please contact us on how we can make you and your team fit for ODOO. IT IS is a certified Odoo training partner. Further information about our services can be found here.
Ask? Having trouble? We will help!

Our support team will help you with your questions and problems regarding Odoo.

Support and training for Odoo


Our support can help you with questions and problems around the functionality and application of ODOO. We are by phone, email, webcast or personally. Through training, we also give you our knowledge to you.
Technical support and operation


If you have any questions concerning the installation or operation of Odoo, our technical support will help you. In our in-house data center, we are happy to offer you the continuous operation of your systems.
Support contract


If you are looking for a solid and competent contact, our support contract with fst agreed support services and corresponding response times is the right choice for you. You have a problem - we take care of it!
Support for Odoo - IT IS AG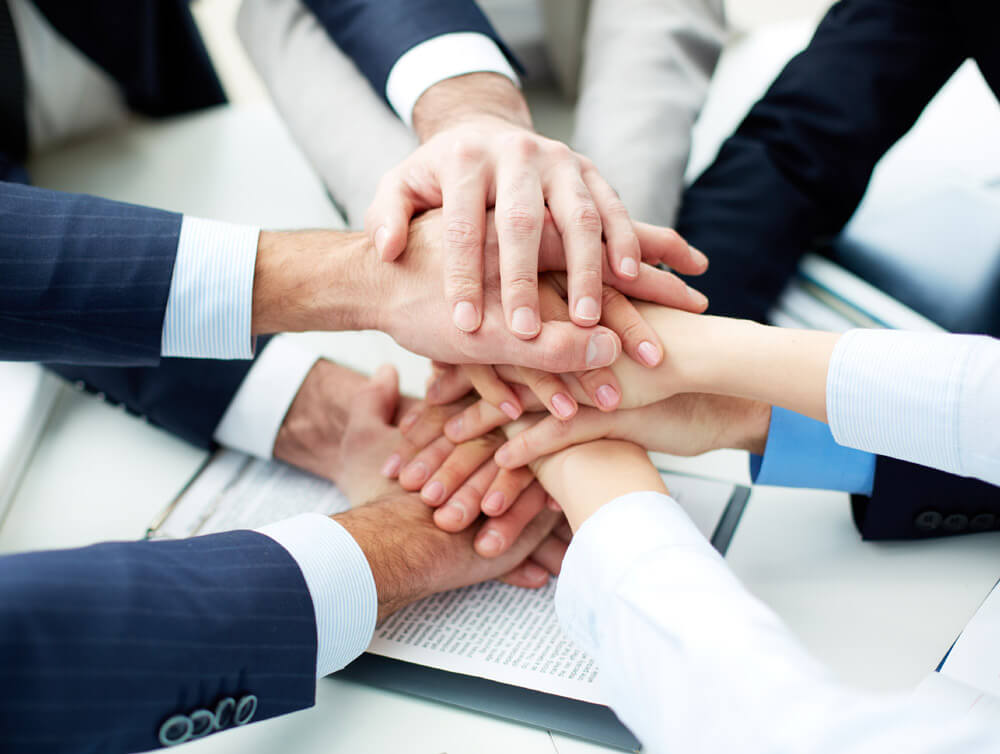 Benefit from our 18-year experience in ERP implementation with around 325 projects. Special expertise we have gained in the field of structured counseling, excellent methodology and reasonable ERP adjustments according to customer requirements. We have just as much experience when it comes to connecting business systems with document management, web shops and websites. More about IT IS AG.
We are an authorized Odoo-Silver-Partner and gladly train your employees. We also support you in the operation of your ERP projects with secure cloud computing and in-house hosting, as well as e-business and B2B communication solutions.
For further information we are available: By phone: +49 (0)8703 90690 or via E-Mail:
info@itis.de.
We would be pleased to come to you for a consultation ! Contact us!